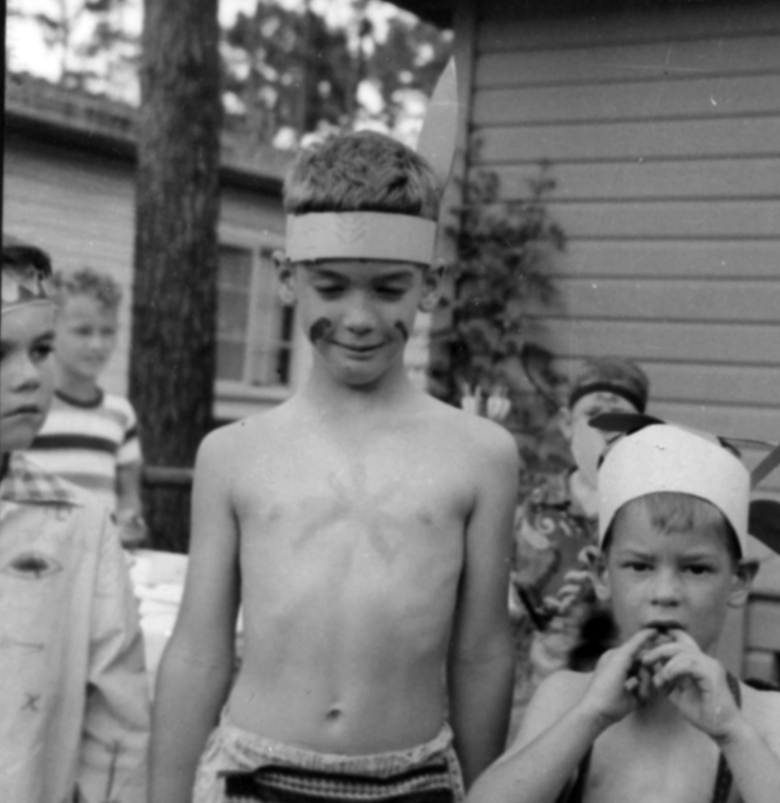 Me (Doug Kraft)
I'm a meditation teacher, therapist, and retired Unitarian Universalist Minister living in northern California with my wife, son, and two cats.
When people ask me where I'm from, my glib answer is "nowhere" because geographically, the places I've grown up cancel each other out:
I was born in Boston
Moved to Houston, Texas when I was seven weeks old
I spent my high school years in New Jersey
My undergraduate years in Wisconsin
My theological training in Berkeley
Since then I spent 25 years in New England
And 13 years in northern California.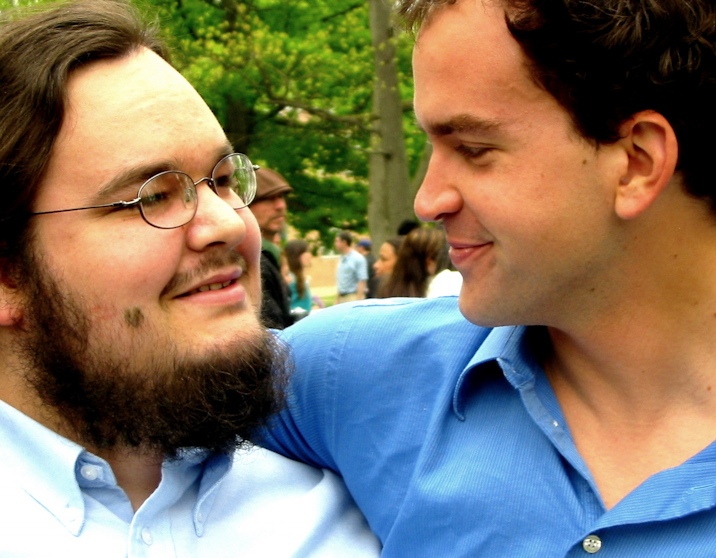 Like I say, I'm not from anywhere.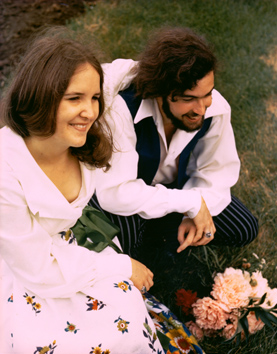 I married Erika in 1970. She is a musician, educator, and community organizer. We've been married almost twice as long as we've been single. And we're still going strong.
We have two "boys" – grown men now: Nathan and Damon. One is an ecologist. The other is an educator contemplating different career paths.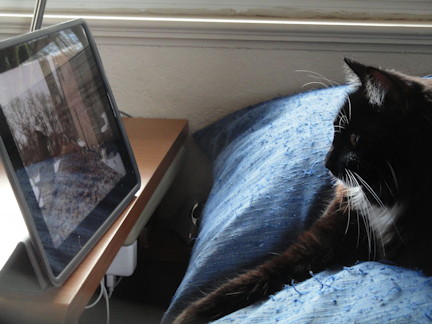 We've lived with cats all our lives. Here's Lila absorbed in her favorite action-thriller: Six Birds On a Snowy Wall. Her one-pointed concentration brings her sweet rapture, but, alas, no wisdom.
&nbsp
Meditation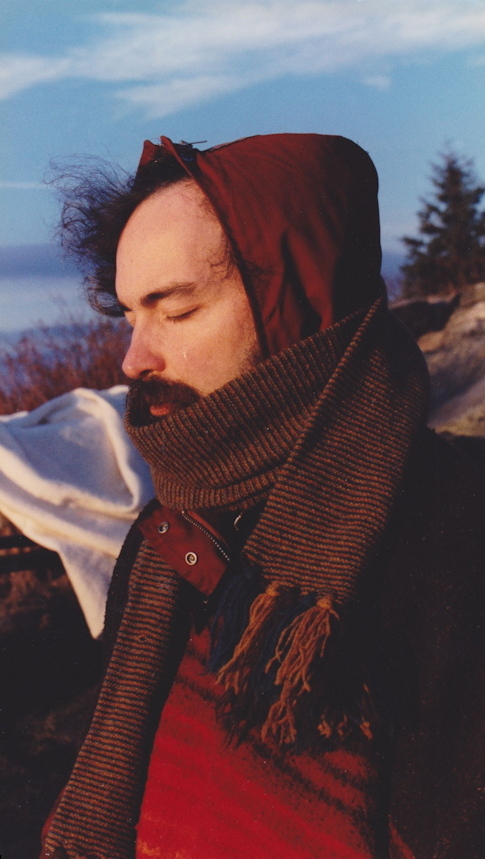 I began meditation training in 1975 and haven't stopped. I talk a little about my meditation history in the first chapter of Buddha's Map. I've done retreats with many Theravadan Buddhists like Bhante Vimalaramsi, John Travis, Ajahn Tong, Larry Rosenberg, Corrado Pensa, Jack Kornfield, Joseph Goldstein, Sharon Salzberg, Christopher Titum, Joanna Macy, and Andy Olendski to name a few. I've also trained with non-Theravadans including Korean Zen Master, Sahn Seung, Tibetan Mingur Rinpoche, and Siddha Yoga guru Muktananda, and (back in the day) Ram Dass, Pir Vilat Khan, Salvador Rouchet, Emmanuel, and Jean Houston.
&nbsp
Counseling
I trained in expressive and humanist psychotherapies and then did five years of intensive training in the body-oriented Bioenergics. I used to be licensed as a Mental Health Counselor when I was in Massachusetts and worked as a private psychotherapist for a dozen years. I let that licensing lapse years ago when I moved to California and didn't expect to move back east. I'm not licensed in California (and therefore can't take insurance.)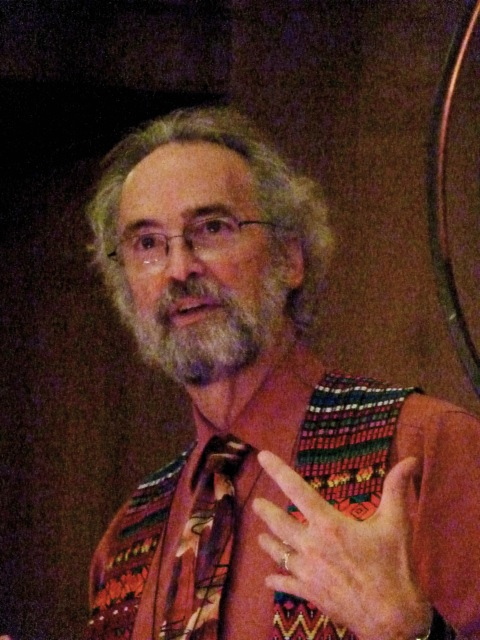 &nbsp
Ministry
I have a Masters in Divinity from Starr King School for the Ministry in Berkeley. I'm an ordained Unitarian Universalist Minister and served congregations for over two-dozen years. The most recent was thirteen years as lead minister in Sacramento, California. Unitarian Universalism is a non-creedal religion in the lineage of Ralph Waldo Emerson. We don't try to tell people what to believe but support one another in the search. We feel that what we do in the world is far more important than beliefs we profess.
Recently I retired from ministry to devote more time to the Dhamma.
&nbsp
Doug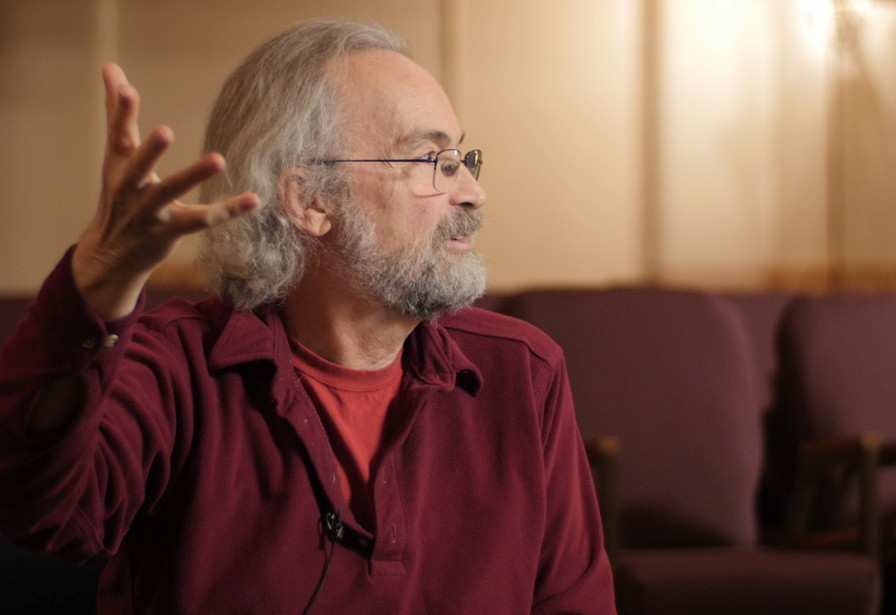 But behind it all, I love delving into human nature and mirroring back what I see. Inside myself (and anyone else) I don't see spirituality versus psychology. I just see the stuff of our experience. And I love journeying to the center of it all where, more and more, I find nothing personal – just the flow of awareness.
Currently, I'm easing toward partial retirement and more time for my own meditation. However, I'm still seeing individuals for counseling and/or spiritual mentoring. And I'm still doing some teaching. I'm waiting to see how the dhamma unfolds.