One Day Meditation Retreat
&nbsp
When and Where
Saturday, March 23rd, 9:30 am to 4:00 pm
(Please come a little early so you can get settled in and be ready to start at 9:30.)
1735 Christian Valley Rd, Auburn, California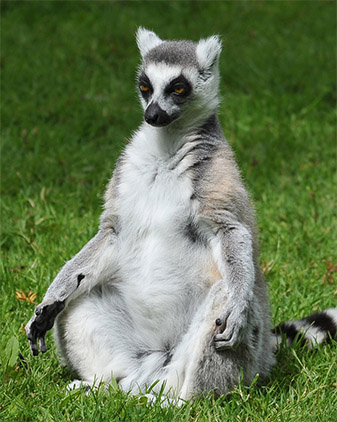 &nbsp
Led by
&nbsp
Style
This daylong retreat offers an opportunity to settle into a day of silence and meditation. There will be instruction, questions and discussion, a break for lunch (bring a bag lunch), and a closing sharing circle. Much of the day will be spent in silent sitting and walking meditation in the metta-vipassana style I teach and describe in my book, Buddha's Map .
I'll be available for individual practice mentoring throughout the day.
New and experienced meditators are welcome.
&nbsp
Cost
In this tradition the teachings are offered freely. Donations (called "dana") to help continue these teachings are gratefully accepted as you are comfortable.
&nbsp
Signup and Information
Send me a note:
&nbsp